As announced earlier, we delivered seven OMC-7012 data buoys in July. These buoys are used to measure the salinity in the Lek, a river in the Netherlands. In times of drought, such as now, salinization is a hot topic.
"Due to a shortage of precipitation, the Rhine does not drain enough water to the sea. As a result, the pressure of the river water is too low to push back invading seawater. We then speak of salinization due to invading seawater", says Rob Beun, Sales Manager at Observator Instruments.
The measurement data from the buoys in the Lek can be viewed via the information screen of 'Slim Watermanagement', a partnership consisting of – among others – Rijkswaterstaat and the water boards. The measurement data of the buoys can be found under the tab 'Salinization HIJ and Lek'. Then go to 'data buoys in the salt monitoring network Lek'.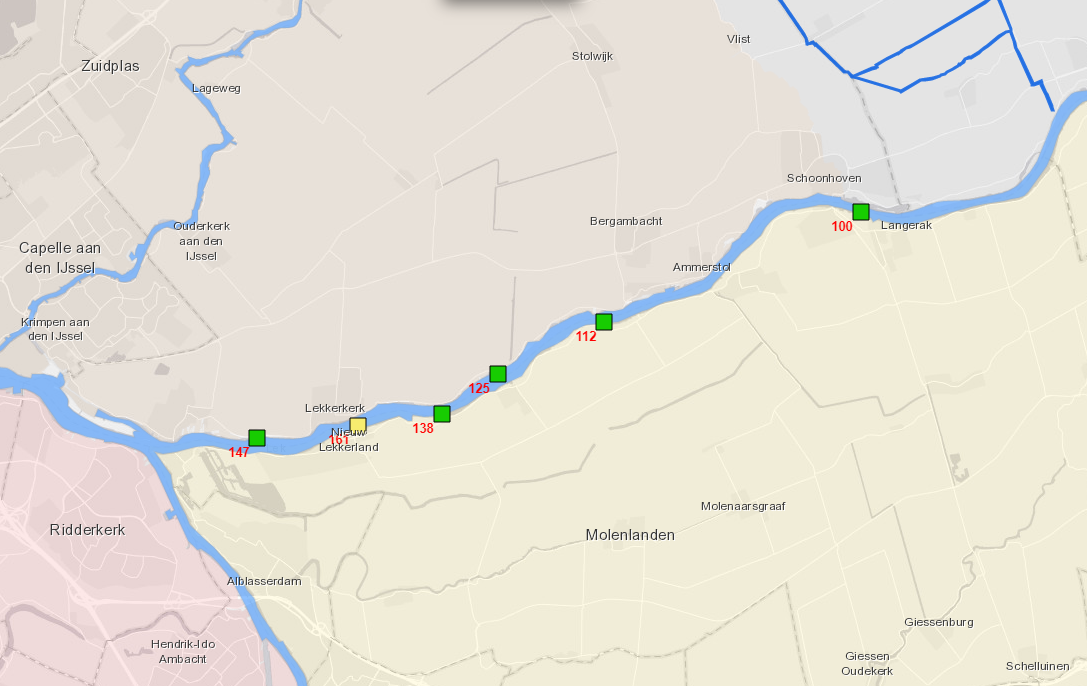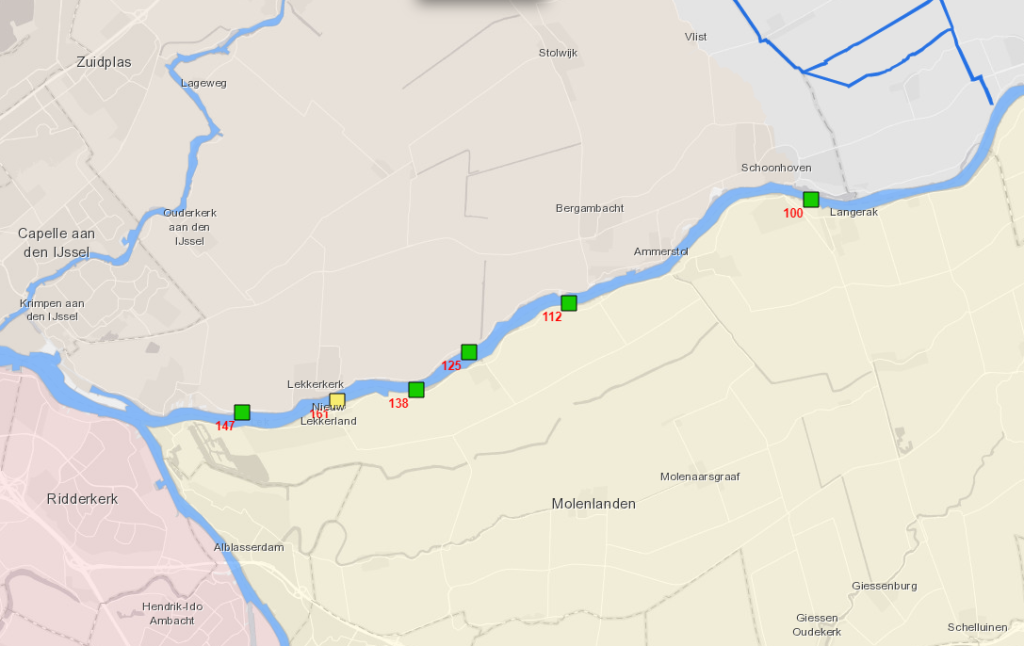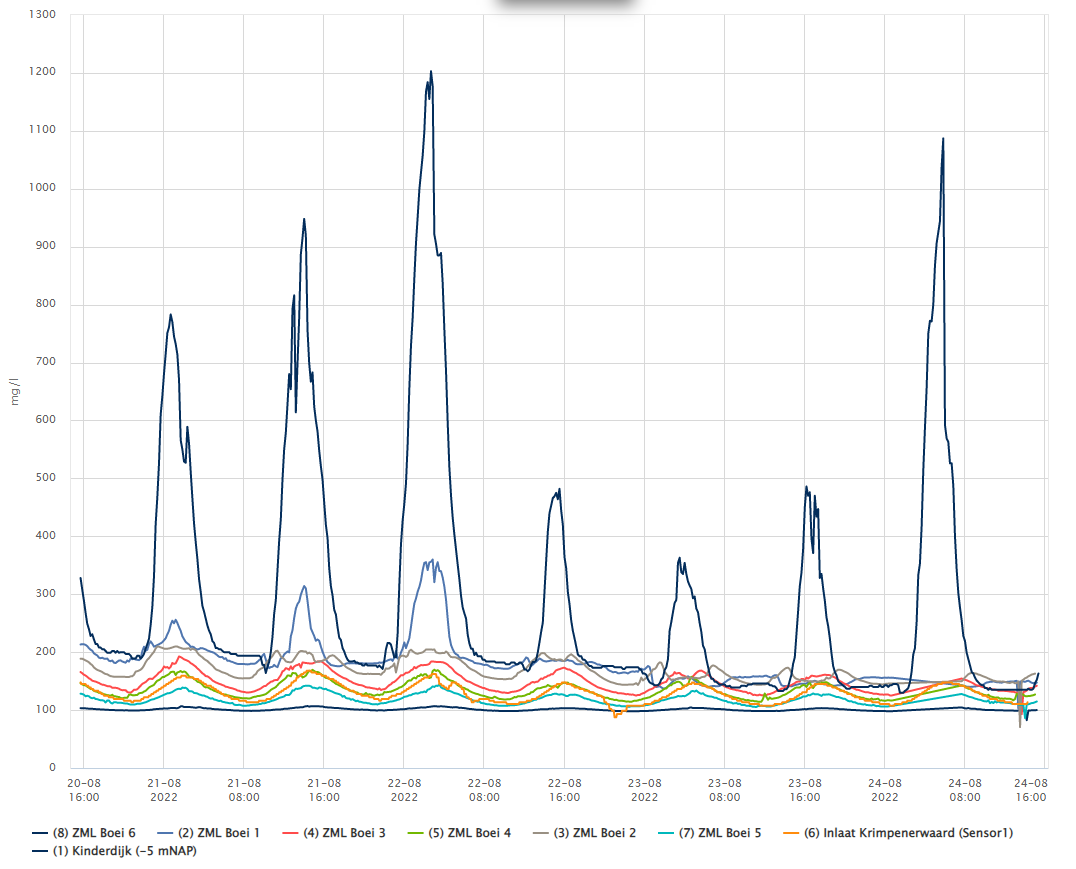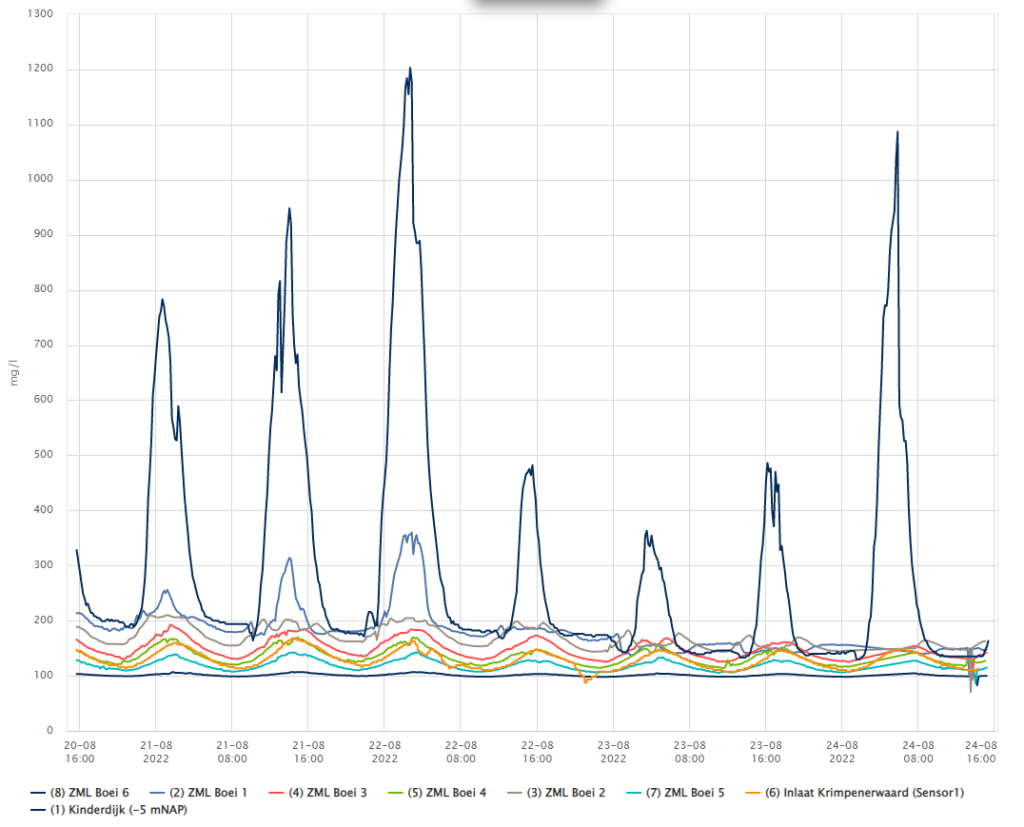 The measurement data show how much salinization occurs, how far the salinization reaches upstream and how this varies with the tides.
The data buoys use the OMC-048 data logger. During the commissioning of the buoys, grateful use was made of the possibility to remotely control the data loggers in the buoys. This allowed some final adjustments to be made after placing the buoys in the river, without the need to visit the buoys.