The dot on the horizon
Blue2Green
Follow our sustainable journey of discovery.
Upcoming events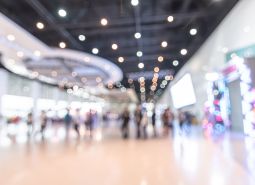 Event overview
Meet us during our annual events.
Observator Group
Solutions beyond expectations. That's what sets Observator apart. We believe in taking the extra step. Retaining our competitive edge, through innovation and uncompromised support, is key to success. As an ISO-9001-2015 certified company, we apply the highest quality standards to our products and systems.
We are specialised in:
Instruments
Observator Instruments specialises in instruments for meteorological and hydrological monitoring, and indoor air and climate technology.
Vision
As a supplier of window wipers and sunscreens Observator Vision competes with the four seasons and the associated interplay of dark and light, wet and dry.
We provide solutions for: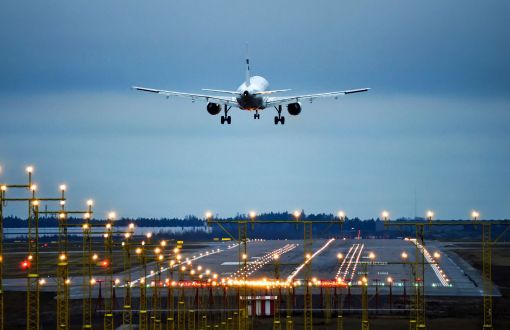 Aviation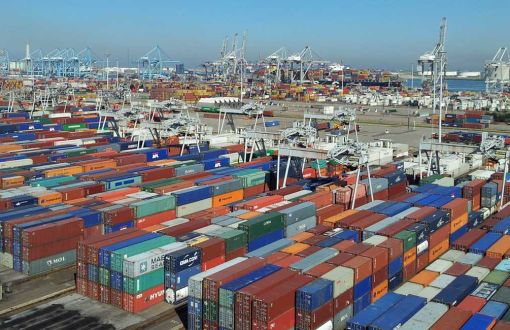 Ports & industrial areas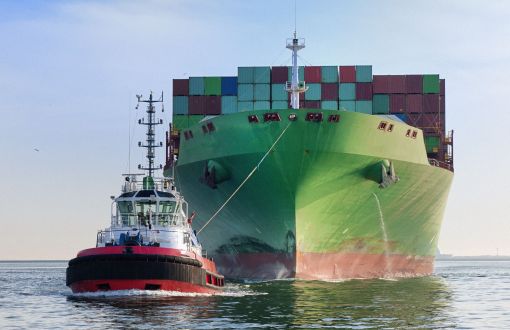 Marine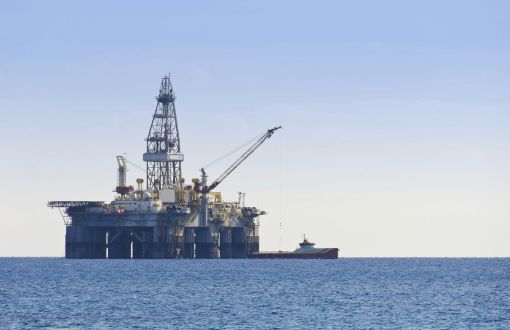 Offshore
By continuing to use the site, you agree to the use of cookies. more information
The cookie settings on this website are set to "allow cookies" to give you the best browsing experience possible. If you continue to use this website without changing your cookie settings or you click "Accept" below then you are consenting to this.