Career
Observator Group consists of seven business units in the Netherlands, Germany, England, Singapore and Australia, with activities in the field of meteorological and hydrological instruments, maritime visibility products and mechanical precision technique. As a trend-setting developer and supplier in a wide variety of industries, Observator is always looking for people to reinforce our team. We publish all our open positions on this page. Are there no (suitable) vacancies but do you still believe there is a match between you and Observator? Please send an open application (application letter and curriculum vitae) to
info@observator.com
.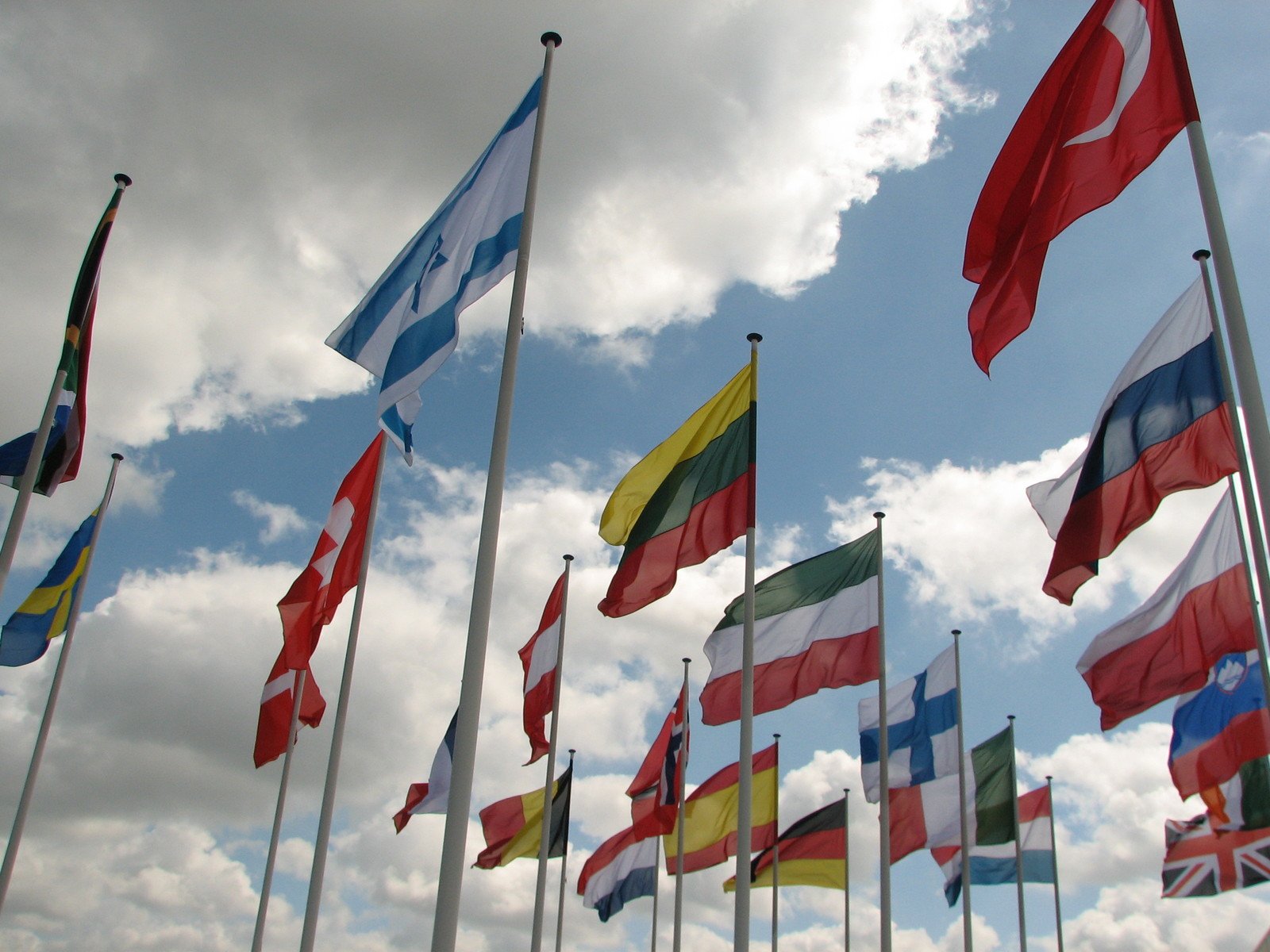 What do we have to offer?
Fun and challenging positions in an informal organisation.
A dynamic working environment with enthusiastic colleagues.
Challenges in various projects.
Good primary and secondary employment conditions.
Vacancies
We always look for professionals in the following fields:
By continuing to use the site, you agree to the use of cookies. more information
The cookie settings on this website are set to "allow cookies" to give you the best browsing experience possible. If you continue to use this website without changing your cookie settings or you click "Accept" below then you are consenting to this.