Pillars and statements
1. CO2 footprint
One of Blue2Green's first targets relates to the reduction of our CO2 footprint. This year, we will formulate our short and long-term objectives on how we can achieve a minimum footprint by 2030.
2. Office buildings
We want to make our offices more sustainable. We will take measures to reduce both our electrical energy and gas consumption.
All the electricity we consume should come from renewable energy sources. Either from our own solar panels or from sustainable sources of our energy suppliers.
3. Travel
Before planning a trip, we will ask ourselves: is this trip really necessary or can this meeting take place digitally?
By 2024, we want 50% of our company cars to be electric. By 2030, all our vans and company cars will be electric.
The following guidelines apply for other trips:
We prefer to travel by train or other public transportation, if reasonably feasible.
If we travel by airplane, we will compensate for the CO2 emissions.

4. Business operations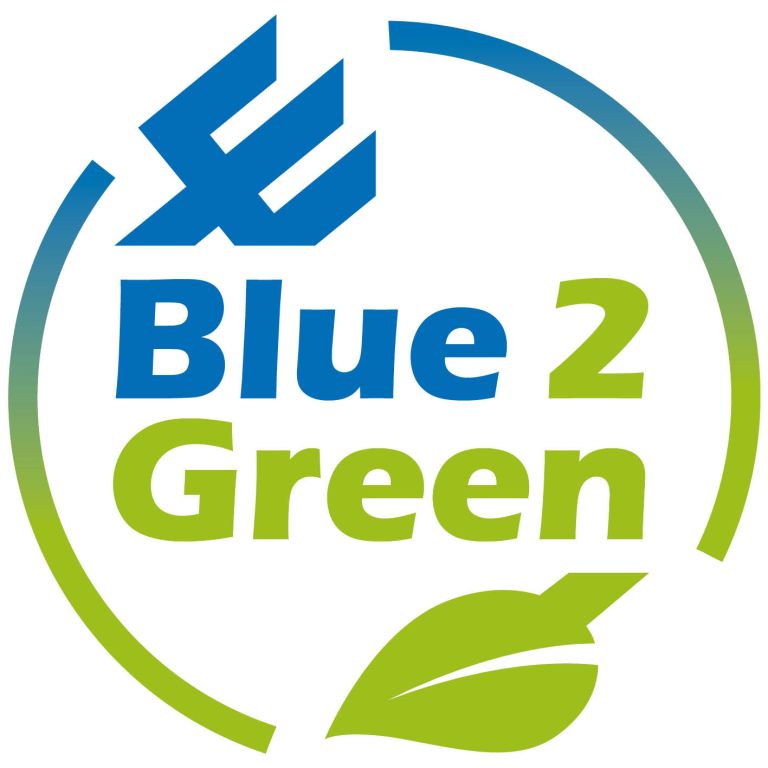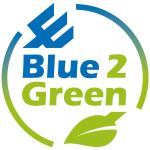 Sustainability must be at the heart of our business operations:
We prefer collaborations with suppliers and partners who consider sustainability to be of paramount importance.
By keeping a close eye on innovations, we are able to deliver future-proof sustainable products/solutions.
Our shipments have to be made according to a – as sustainable as possible – transport model.
We strive to make our products recyclable.
We limit our waste flows and we separate our waste.
5. Green team
Within Observator, our aim is to create a mindset – among all employees – towards a green and sustainable future, for all of us.
6. Standards
As an ISO 9001:2015 certified company, we apply the highest quality standards to our products and systems. Besides the ISO 9001:2015, we embrace  the sustainable spirit as mentioned in the ISO 14001, ISO 26000, the 17 Sustainable Development Goals and the CO2 performance ladder.